Check in Time of Arrival:
15h (except special conditions)
Check Out Departure Time:
11h (except special conditions)
Basic rates and principal paying options (see photos) :
• We offer basic rental rates without providing bed linen (sheets, pillowcases) and bath towels, and without cleaning.
• These basic rates therefore mean that you bring your own bed linene and towels for the number of people expected, and that you clean the lodging before leaving.
Of course, you can ask for bed linen and towels and for the housing cleaning, but there is an  additional payment (see details below).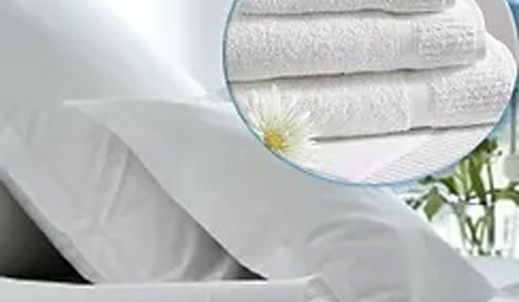 The bed linen and/or bath towels:
THE BED LINEN AND BATH TOWELS ARE OPTIONAL. YOU BRING OR RENT FOR THE FOLLOWING RATES:
• Bed linen (sheets , pillowcases ): 3 € per day and per person
• Towels: 3 € per day and per person
It is not allowed to sleep without bed linen in the beds of the lodging.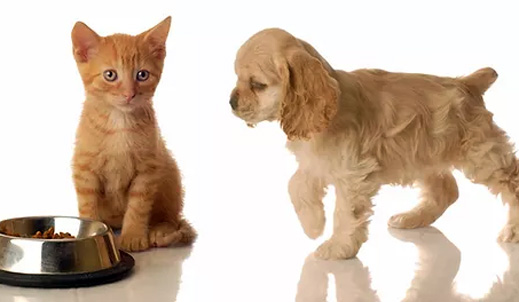 Welcoming your animals:
WE WELCOME PETS TO THE FOLLOWING CONDITIONS:
• Price: 12 € per animal per stay up to 7 days (with deposit)
Thank you to contact us if you want to bring several animals and a rather special animal (other than pet dog or pet cat). Contact us also if you want your animal to be kept in the lodging.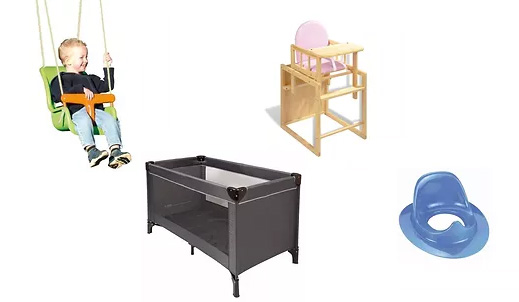 Baby accessories:
YOUR BABIES ARE WELCOME!
Your babies until 2 years old stay free.
• a special swing for baby and toddler
• a baby chair with booster convertible in game table
• a cot with mattress and baby bed linen
• a baby board toilet
We provide you graciously (see photos)